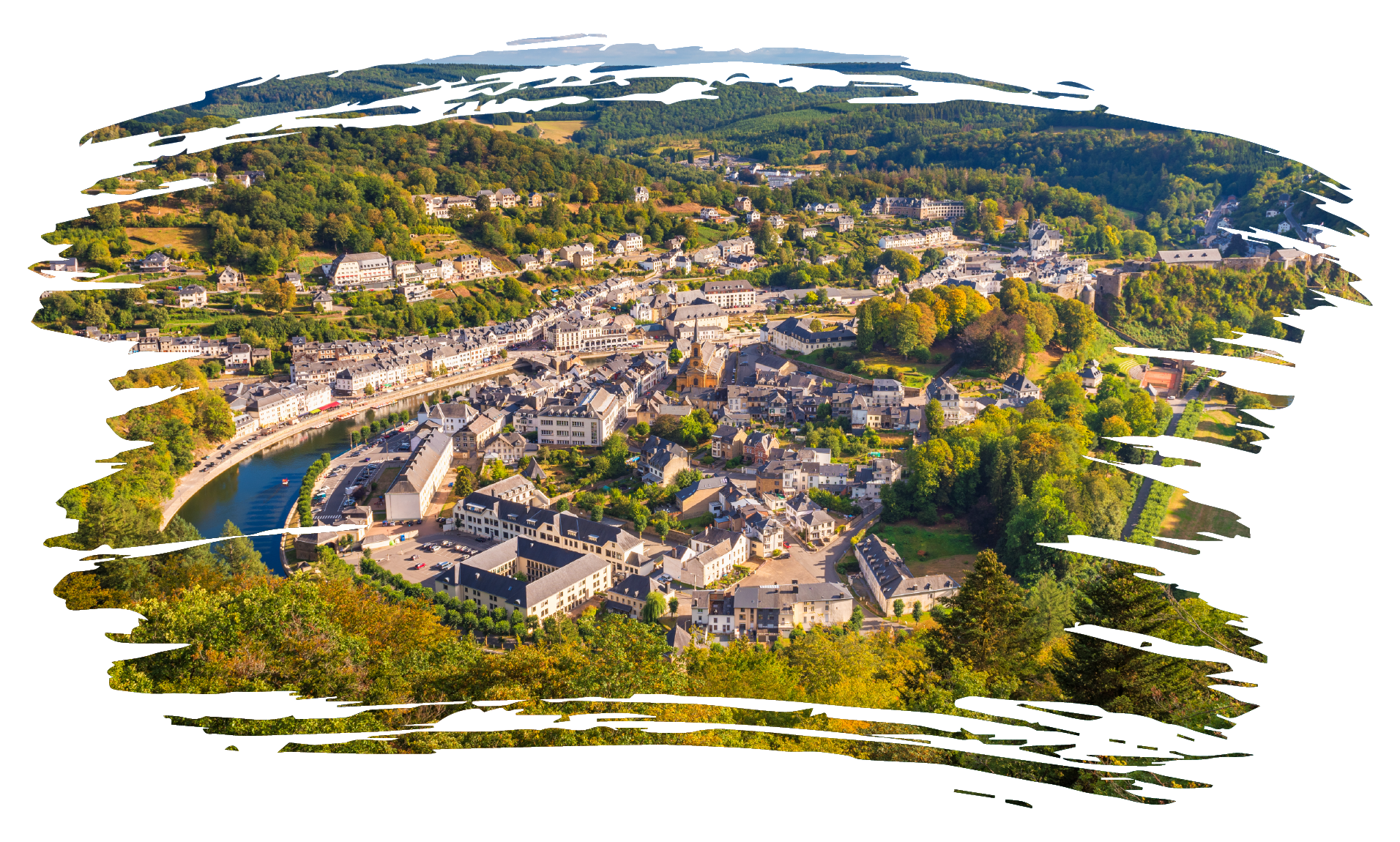 The Bois d'Arnelle Biomethane site, symbol of a promising sector in Wallonia
A story brought to you by
This new, renewable energy production site supplies energy to 3.000 households, using local organic matter – proof again that biomethanisation is a promising alternative to fossil fuels.
The Bon Villers commune, south of the city of Charleroi, was buzzing with excitement on 25 November 2022. Representatives from the European Commission, the Walloon Government and the Belgian and European energy sectors were present to inaugurate the Bois d'Arnelle (BBA) Biomethane unit and to discuss the future of biomethanisation in Europe, nationally and regionally.
Carbon neutral and circular
Biomethane is a gas of renewable origin, produced from the fermentation of household, agricultural and catering waste, as well as sludge from wastewater treatment plants. This purified biogas has the same properties as natural gas, and therefore the same uses: cooking, heating, industry, etc. At Bons Villers, the organic matter needed for the site's production comes from nearby farms.
Great potential
In 2019, a study conducted by Valbiom evaluated the potential of biogas in Belgium: 15.6 TWh, of which 53% comes from Wallonia (thanks to the widespread agricultural land). Today, these energy deposits are waiting to be exploited.
However, market demand does exist, particularly from industrial companies seeking alternatives to fossil fuels and for whom electrification is not possible or sufficient.
Jérôme Breton, Managing Director of the BBA site, took 12 years to complete his project. This is far too long a period of time, at a moment when the development of alternatives to fossil fuels is a priority in Wallonia and in Europe. "The regulatory framework today is too rigid and too complex. The European Commission has set the objective of producing 35 billion m³ of biomethane by 2030. We need to simplify the administrative procedures and review the support mechanisms. We are not only producing sustainable energy, but we are also contributing to Wallonia's and Europe's energy autonomy, a crucial need in the current geopolitical and socio-economic context."
BBA supplies gas to 3.000 households
The Bois d'Arnelle Biomethane unit is the culmination of a sustainable, local and value-creating project: "Today, thanks to our production, about 3.000 households in the communes of Bons Villers, Pont-à-Celles, Fleurus and Courcelles are heated with renewable gas produced close to home. In the current context, this is an approach that deserves our attention", continues Jérôme Breton.
Double economic benefit
We must also underline the double economic benefit of this project: BBA today has created ten direct jobs and about thirty indirect jobs. It is also a source of additional income for more than a hundred local suppliers, mainly farmers. They can use waste that has no other economic purpose and they have diversified their plant production.
The Bois d'Arnelle biomethane site is the third to be connected to the distribution network in Belgium. However, it is the first and only current site designed and developed for biomethane injection. Today, about 10.000 households heat themselves with Walloon gas of renewable origin – often without even knowing it. A beautiful story that deserves to be replicated across Europe!
The campaign is powered by Bioenergy Europe and relayed across Europe by both national and international partners supporting the belief that bioenergy is more than a renewable energy source, it is also a reliable path that will lead Europe to achieve its renewable energy transition in the shortest span of time.