National Bioenergy Success Stories
2022 motto: From farm to forest- using sustainable bioenergy to guarantee energy security.
It's not always easy to understand where the EU stands in terms of renewables. This is particularly true when considering the case of bioenergy: who knew that biomass is the first European energy source generated on the continent, surpassing coal, or that according to Bioenergy Europe's calculations, currently makes about 57% of the total share of clean energy produced in Europe?
Read more surprising facts and stories of how bioenergy is implemented to provide energy in different countries of the EU.
The dates on each flag indicate the National Bioenergy Day – the day from which that country could run solely on Bioenergy for the rest of the year!
'Read more' to check out the corresponding success story.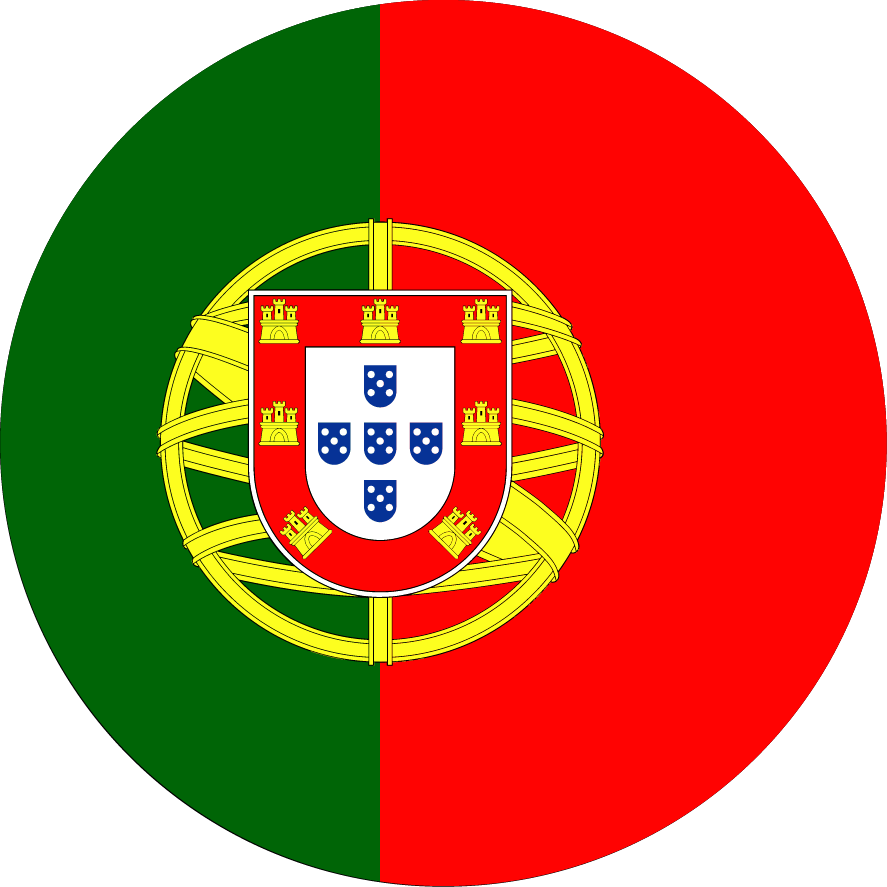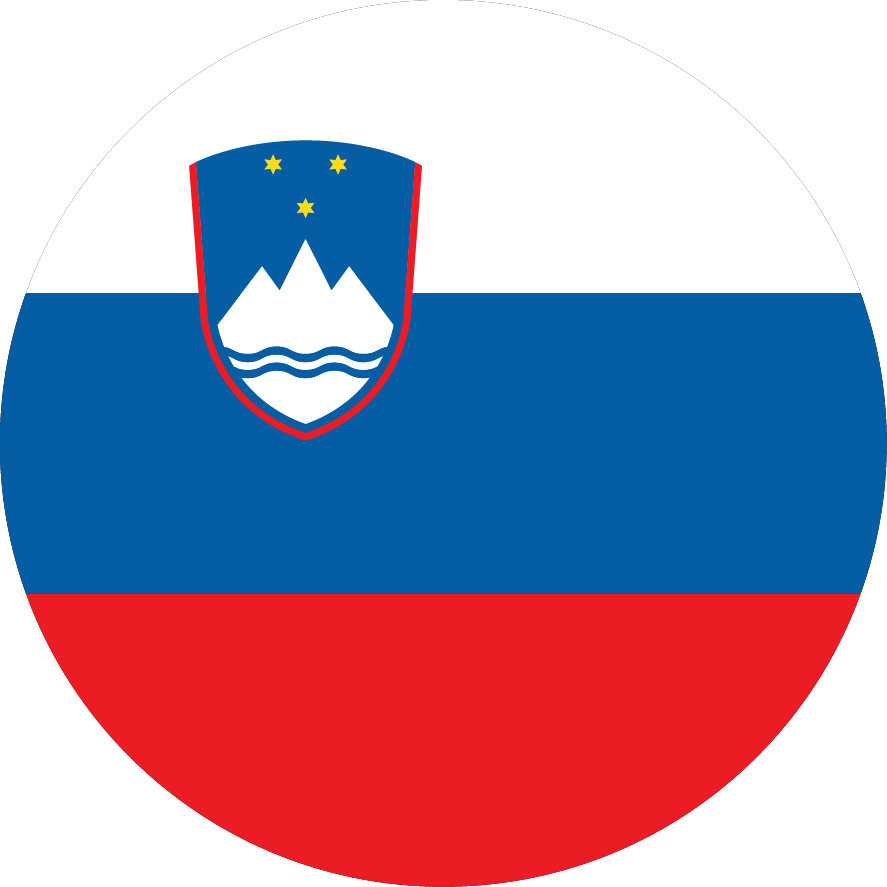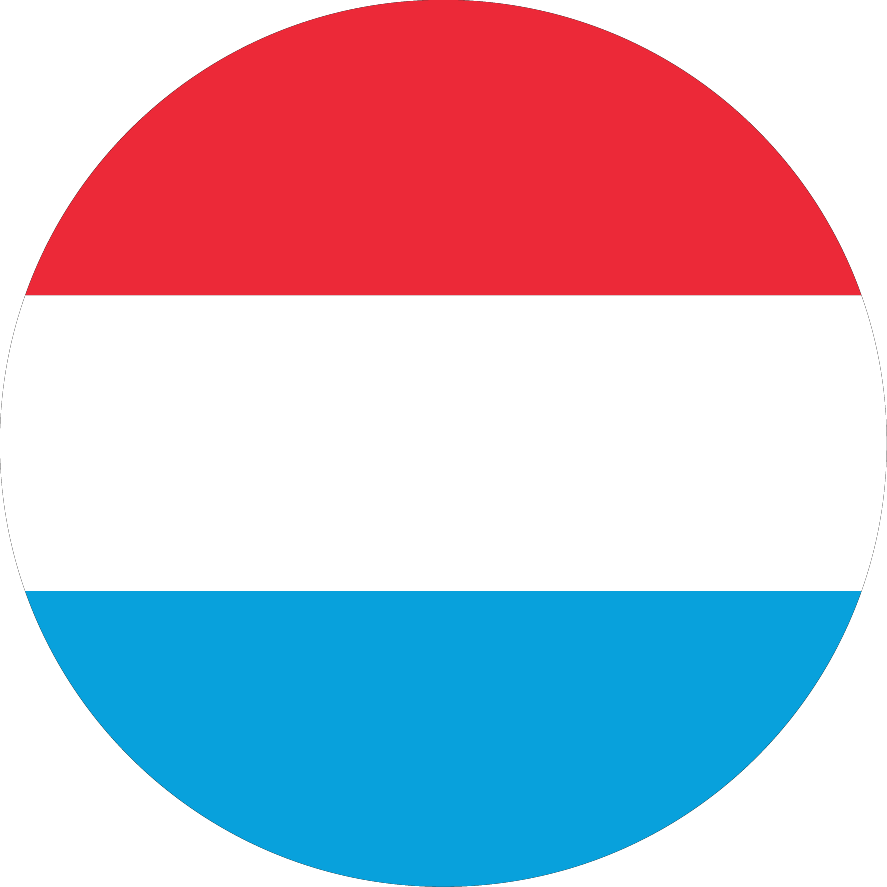 The European Bioenergy Day campaign is powered by Bioenergy Europe and relayed across Europe by both national and international partners supporting the view that bioenergy is more than a renewable energy source, it is also a reliable path that will lead Europe to achieve its renewable energy transition.