Granja Torre Santamaría
From February 2022, the 26 GWh of biomethane from 73.000 tonnes per year of waste generated by 2.300 cows at the Torre Santamaria farm in Lleida will be injected into Nedgia's gas grid. This pioneering milestone has been made possible by signing the first long-term biomethane PPA with Axpo.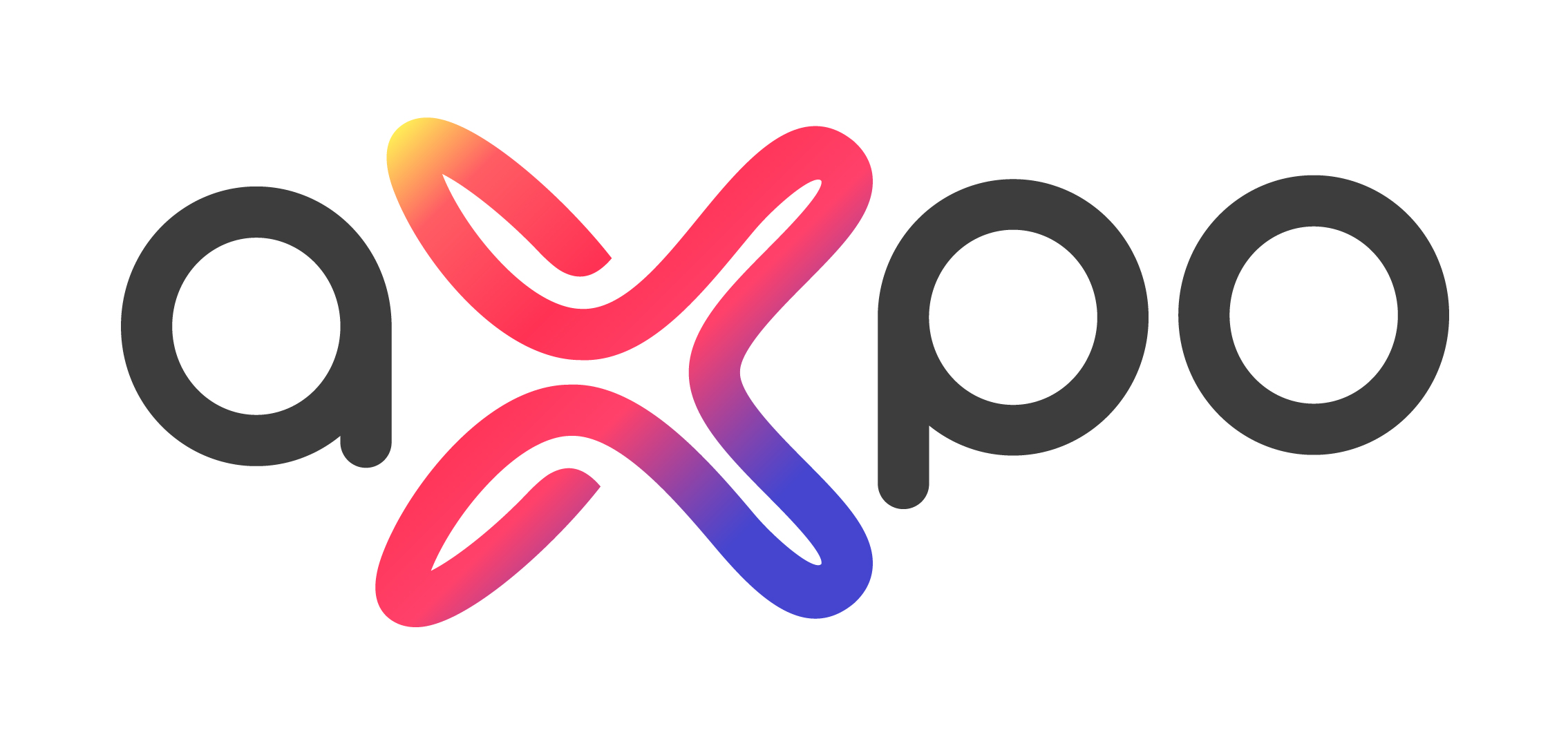 The Torre Santamaría farm, a milk production and marketing company based in Vallfogona de Balaguer (Lleida), has been at the forefront of environmental issues for more than a decade. In 2011, this family business installed a biogas plant capable of decomposing the manure generated by its cows and supplying the farm's own electricity, heating and hot water needs.
Ten years later, Torre Santamaría has become, on the one hand, the first livestock farm in Spain to produce biomethane from the excrement generated by its more than 2,300 dairy cows, capable of producing 24 million litres of milk per year, and, on the other hand, the first of its kind to inject biomethane directly into the gas network.
This is an example of the circular economy in the region of Catalonia, an area of high agricultural production, with 8 million pigs, 700.000 cattle and 38 million poultry, which together generate some 17 million tonnes of slurry.
This pioneering project, in which nearly 4 million euros have been invested, could serve as a mirror for other livestock farms, located anywhere in the country, to recover the manure and slurry they generate for energy purposes, which would help to alleviate the environmental consequences of their activity, as this type of waste has a very negative impact on soils, aquifers and the atmosphere with the emission of methane.
One of the companies that has contributed to the viability of the project is Axpo Iberia. The Swiss-based company, which in 2015 became the first operator to commercialise biomethane in Spain, is responsible for injecting the 26 GWh of renewable gas per year into Nedgia's gas network from the 73.000 tonnes of organic waste generated at the farm (around 200 tonnes per day).
This milestone has been made possible thanks to the signing of the first long-term biomethane purchase and sale agreement with Axpo in Spain, in a firm commitment to a 100% renewable fuel that will contribute to meeting the sustainability targets set by Europe for 2030.
The campaign is powered by Bioenergy Europe and relayed across Europe by both national and international partners supporting the belief that bioenergy is more than a renewable energy source, it is also a reliable path that will lead Europe to achieve its renewable energy transition in the shortest span of time.
RT @ABClimate: Today, the #EuropeanNetZeroAlliance met @MEP_Ehler to discuss the #NZIA💪 #Cleantechs are part of an integrated #ecosystem f…
May 31 2023
RT @BecoopH2020: 📰We love to share! In March, the BECoop team was led by our Italian partners #fiper and #SEV for a tour of Northern Itali…
May 31 2023
Featuring our very own @ReinemannB!
May 30 2023
📄The #CircularChoices coalition has outlined its vision for the European #bioeconomy's future in an op-ed published by @EURACTIV👉 #bioenergy #biomass #sustainability #forests #netzero #energy #renewables #carbonneutral #recycling #forestmanagement https://t.co/AKHdO8seBt
May 25 2023
@AgroMobility Bioenergy represents 8,5% of the total fuel inputs for electricity generation + 33% of renewable inputs!
May 24 2023
🌍🐦🌱Happy International Day for Biological Diversity! 🌲Today and every day, sustainable #forest management ensures that #biodiversity is protected for future generations. We remain committed to #sustainability and habitat preservation. #BuildBackBiodiversity #BiodiversityDay https://t.co/k6dnW57yfo
May 22 2023
🌲Where have pellet companies, #wood producers, biomass organisations and #technology companies come together to discuss #decarbonisation + #energysecurity + all things #biomass? 📍At the International Biomass Congress and Expo in #Brussels! 💚Thanks go to @BioenergyInfo! https://t.co/YyyHhTOdjL
May 17 2023
A timely and useful exchange!
May 16 2023
RT @SmartCHP2020: 👉 Will you be at the @EUBCE conference next month? If you're interested in #bioenergy & #CHP don't miss this free parall…
May 10 2023
📍Happening now in Valladolid, Spain: @EXPOBIOMASA! 👏Our thanks to the organisers @AVEBIOM and BIOLIZA Estrategias en Biomasa for putting together this wonderful opportunity. #bioenergy #biomass #biomasa #sustainability #ETS #decarbonisation #energy #innovation https://t.co/qSspWuX8A3
May 10 2023
💡Keynotes, presentations, panel discussions, Q&As, interviews + live podcasts - what's not to like? We are happy to be there, together with @CENER_Energia and @AFRY_global!📍
May 10 2023
💡#DYK that 74% of all #bioelectricity in the #EU is produced in CHP units which provide #heating to local households - as opposed to only 29% of fossil fuel use? 📄Discover our 2023 Statistical Report on Bioelectricity👉 #electricity #bioenergy #biomass https://t.co/28zL2IvJVV
May 09 2023
Our very own @irenedipadua!
May 09 2023
RT @EURACTIVjobsite: NEW JOB OPPORTUNITY: @bioenergyEU is looking for an Administrative Assistant based in Brussels. Apply now! https://t.c…
May 04 2023
📢Our 2023 Statistical Report on Bioelectricity is out now! 💡With key insights into which fuels we use + what the #carbonfootprint from #electricity generation is in various countries + and much more! 👉 #bioelectricity #bioenergy #biomass #renewables https://t.co/LakiOFj6Ot
May 04 2023