Granja Torre Santamaría
From February 2022, the 26 GWh of biomethane from 73.000 tonnes per year of waste generated by 2.300 cows at the Torre Santamaria farm in Lleida will be injected into Nedgia's gas grid. This pioneering milestone has been made possible by signing the first long-term biomethane PPA with Axpo.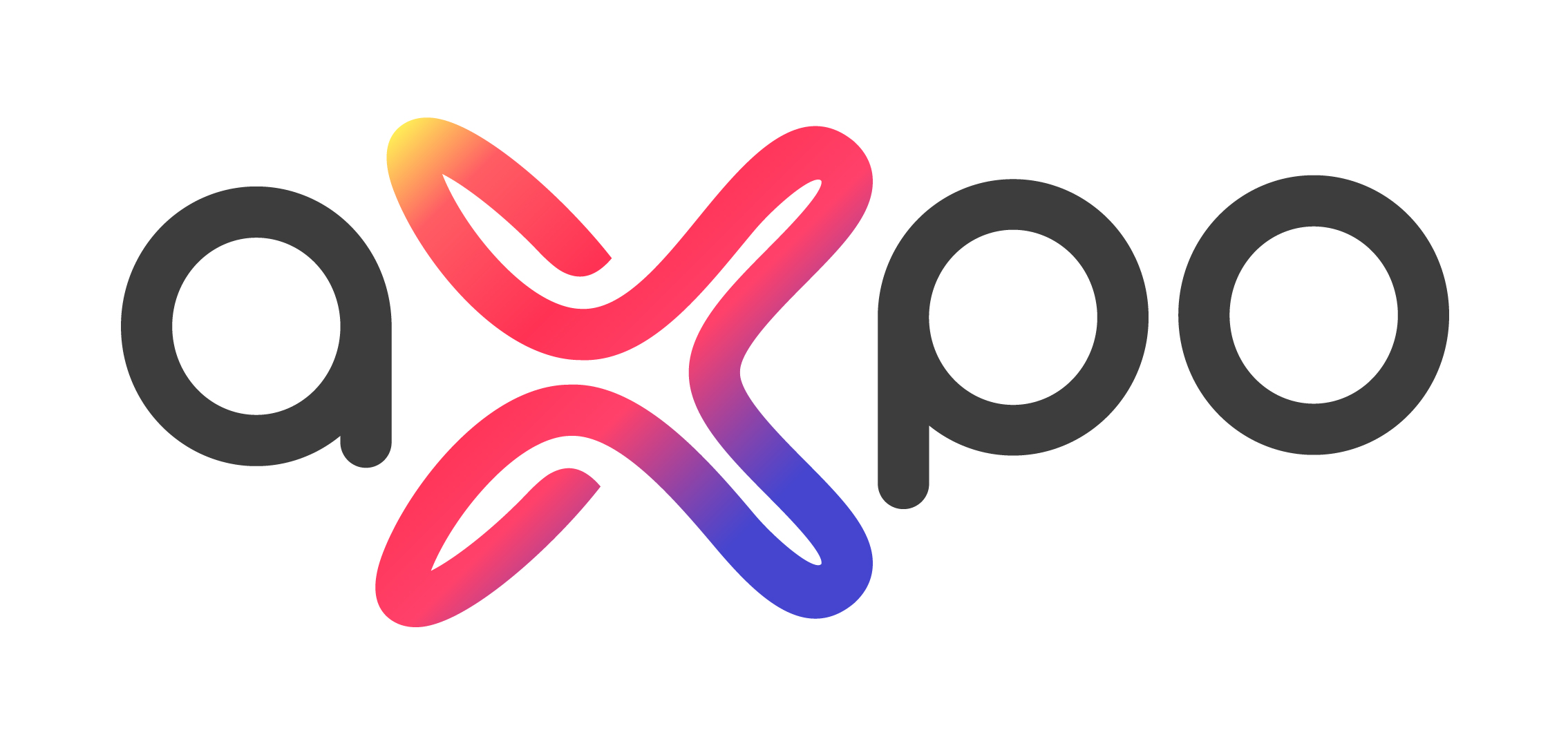 The Torre Santamaría farm, a milk production and marketing company based in Vallfogona de Balaguer (Lleida), has been at the forefront of environmental issues for more than a decade. In 2011, this family business installed a biogas plant capable of decomposing the manure generated by its cows and supplying the farm's own electricity, heating and hot water needs.
Ten years later, Torre Santamaría has become, on the one hand, the first livestock farm in Spain to produce biomethane from the excrement generated by its more than 2,300 dairy cows, capable of producing 24 million litres of milk per year, and, on the other hand, the first of its kind to inject biomethane directly into the gas network.
This is an example of the circular economy in the region of Catalonia, an area of high agricultural production, with 8 million pigs, 700.000 cattle and 38 million poultry, which together generate some 17 million tonnes of slurry.
This pioneering project, in which nearly 4 million euros have been invested, could serve as a mirror for other livestock farms, located anywhere in the country, to recover the manure and slurry they generate for energy purposes, which would help to alleviate the environmental consequences of their activity, as this type of waste has a very negative impact on soils, aquifers and the atmosphere with the emission of methane.
One of the companies that has contributed to the viability of the project is Axpo Iberia. The Swiss-based company, which in 2015 became the first operator to commercialise biomethane in Spain, is responsible for injecting the 26 GWh of renewable gas per year into Nedgia's gas network from the 73.000 tonnes of organic waste generated at the farm (around 200 tonnes per day).
This milestone has been made possible thanks to the signing of the first long-term biomethane purchase and sale agreement with Axpo in Spain, in a firm commitment to a 100% renewable fuel that will contribute to meeting the sustainability targets set by Europe for 2030.
The campaign is powered by Bioenergy Europe and relayed across Europe by both national and international partners supporting the belief that bioenergy is more than a renewable energy source, it is also a reliable path that will lead Europe to achieve its renewable energy transition in the shortest span of time.