Latvia's largest combined bio-heat and bio-power plant marks its 10th anniversary
This year Gren's biomass combined heat and power (bio-CHP) plant in Jelgava marks its 10-year anniversary. The plant, the largest bio-CHP in Latvia, has improved the overall efficiency and security of the district's heating system, favored Jelgava's energy independence from imported fossil fuel, reduced the CO2 emissions from energy production by 90% in the city compared to 2010, and contributed to meeting the city's environmental targets under the Covenant of Mayors.
A story brought to you by: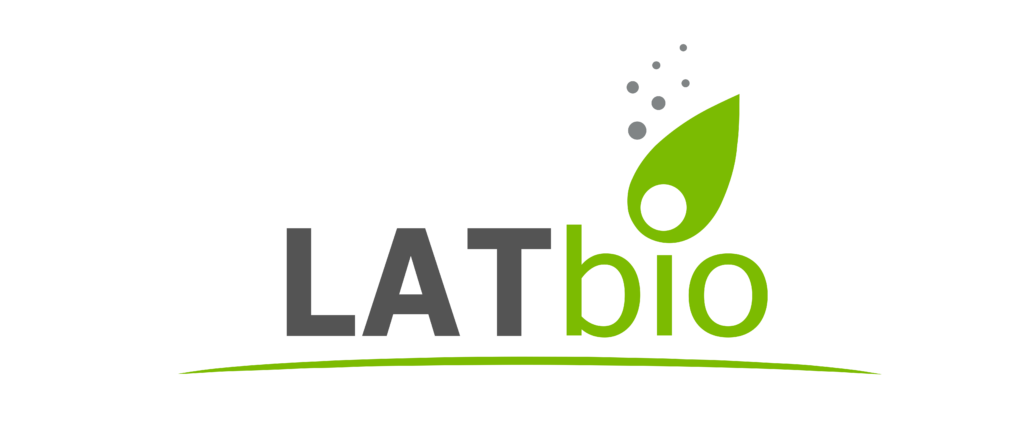 When the plant started its operations in September 2013 it marked a turning point in Jelgava's district heating. With a capacity of 23 MWe and 45 MWth, the city shifted its heat production from several fossil-fuel heat-only plants to one combined heat and power plant which produced its energy from renewable sources, primarily sustainably sourced wood chips. The alternative to using this material for Jelgava's energy needs would be to leave the resource unused in forests. Biomass is used efficiently and turned into energy, providing much-needed heating for approximately 16 000 households and 200 B2B customers – schools, hospitals, public buildings, and businesses.
Sustainability is a high priority for Gren. Jelgava's bio-CHP plant together with Gren's bio-CHP plant in Riga were the first installations in Latvia that implemented the SURE verification scheme and received SURE certificates.
To increase the efficient use of resources and to increase the overall flexibility, the Jelgava bio-CHP plant built a 5000 m3 thermal energy storage unit. It is fully integrated into the city's district heating system and is operated by the operators of the CHP plant. The thermal energy storage has reduced the environmental footprint of the bio-CHP plant and allowed it to better respond to demand by reacting to signals from the real-time power and heating markets and increasing or decreasing production accordingly. The flexibility to change the share of electricity and heat that is produced allows the CHP plant to work steadily with a stable capacity, providing better efficiency, fewer emissions, all with less material. In addition, the thermal energy storage increases the safety of the district heating system and the continuity of heat supply to customers, as it serves as a reserve in case there were a water leakage from the district heating network.
To reduce the water used in technological processes, reverse osmosis equipment has been installed in the water preparation station of the Jelgava CHP plant. It purifies the water used in technological processes and returns it to the production process, saving around 200 m3 of water per week or 13,000 m3 per year, which is double the entire capacity of the entire Jelgava district heating network which has a total length of 79 km.
To secure supply and provide price stability, the bubbling fluidized bed (BFB) boiler of Gren's CHP plant in Jelgava has been designed to be able to use different bio-based fuels, e.g., wood chips, grain residues, straws, etc. In addition, Gren is working on a fuel diversification project in the plant to introduce 35% of refuse-derived fuel (RDF) mixture with wood-type biomass. This will also enhance sustainable waste management in the Jelgava region and will reduce the amount of waste that is landfilled.
The European Bioenergy Day campaign is powered by Bioenergy Europe and relayed across Europe by both national and international partners supporting the view that bioenergy is more than a renewable energy source, it is also a reliable path that will lead Europe to achieve its renewable energy transition.